Do you ever come across books that you've just read 5 pages of and already decide that it'll be one hell of a read? Safe by SK Barnett (pseudonym for James Barnett Seigel) is one of those. Please don't judge me based on my rants, I wholeheartedly tried to like the book.
PLOT
Jenny Kristal, kidnapped when she 6 and she's back after 12 years to her family's home. Her mother Laurie and father Jake are happy for the reunion and they don't question much what happened to her throughout those 12 freaking years or if she is telling the truth about her identity.
But when her brother Ben arrives home to meet with her, he just freezes and rejects to talk to her till he starts making sneaky comments and talking about the false memories about their childhood to confuse her mind. Ben thinks she is not her sister. Is he right?
Is new Jenny who is traumatized, abused, sexually assaulted girl living in their house acting the part of an imposter? And of course, Jenny starts getting emails from a Facebook account warning her that she is not safe in the house.
Could she put herself into danger by taking her steps into Kristal family's house? Nothing seems crystal clear about them. Which one of them is telling the truth? If the girl who claims she's Jenny is a doppelganger, where is the real Jenny?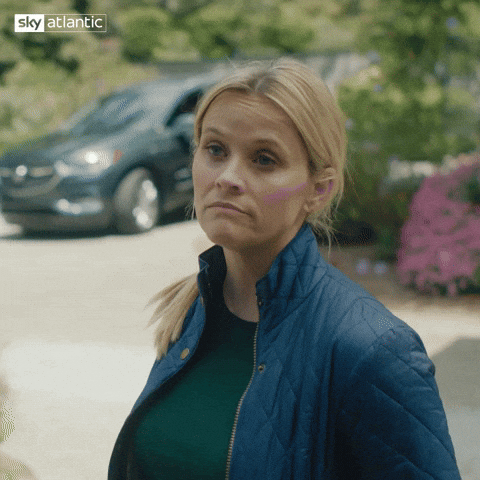 déjà vu
I have to give it to the author; the plot is excessively engrossing with all the right elements and he does an excellent job keeping everyone hooked to the book. Remember those greasy KFC chicken wings that tasted awesome while eating but later made you regret eating it as well as nauseous? This book is exactly the same. And you know what's funny? The analogy I just made is from the very book. Read on to find more…….
I had hopes man!
Despite the overall colossal disaster, this book was, I'll have to say that the prologue was deeply eerie and had the desired "hooked-up" effect of thrill. I was beginning to associate my high emotions with that of The Girl on the Train. The storyline is too good to ignore and the first few chapters are incredibly amazing. Until. Until the author screwed up big time.
Why I HATED Safe by SK Barnett
Really?!
For the most part, the story is suspenseful, dramatic and draws you in. Yet, there are many (too many) moments of disbelief suspension that made me go "Really?"
For example, What are the odds that JoBeth's only friend is a hacker? There are so many such instances that made me roll my eyes.
The "Main Characters"
When you picture a sexually abused and survivor of horrendous crimes, you'll DEFINITELY NOT be thinking of a sassy, nonchalant and devil-go-gal. The new Jenny is the perfect example of absurd and horrible character development. And she's not at all likeable despite her previous traumatic experiences which unfortunately just didn't provoke my empathy.
Thought most of the story is told from the new Jenny's perspective, we do have a couple of chapters from the side of Jake, Laurie and Ben( dad, mom and bro of Jenny). The characters are never fleshed out and I simply couldn't understand their purpose. Only Ben's side of story seemed to add to the thrill and even that was as good as dead by the end of it all.
#Cliché
Every character, every action and any other minuscule thing that happens in "safe" is practically dripping with banality. Want a checklist?
Jenny the sexually-assaulted-sassy-brat
Ben the drug and booze junkie
Laurie (Mom) the pathetic non-questioning, ever crying idiot
Jake (Dad) Idiotically distracted and detached.
The Ending
I get it. The author wanted it to be a happy ending. That does not mean you fling away the plot and infect it with "sexual assault" riddled potholes everywhere. It was just phoney baloney, anti-climatic and utterly obnoxious.
Should you be reading it?
No. Please don't. Unless of course, you want to see what a lost opportunity looks like. It was a pain for my eyes and head and I do not wish to read any other piece of crap like this ever again. The End.